On tour with Heldmaschine 2020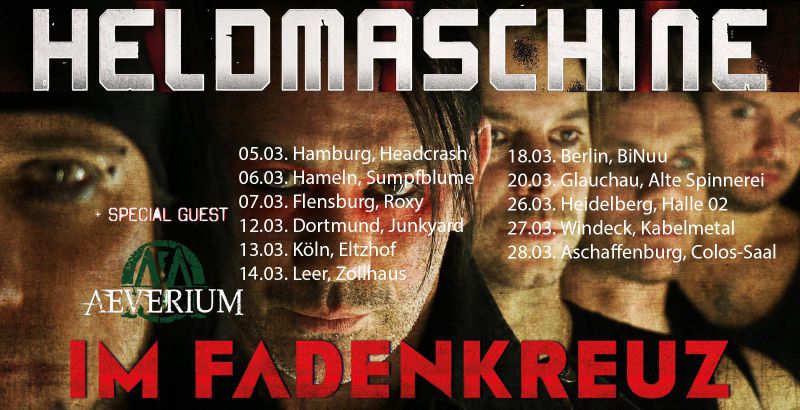 Mera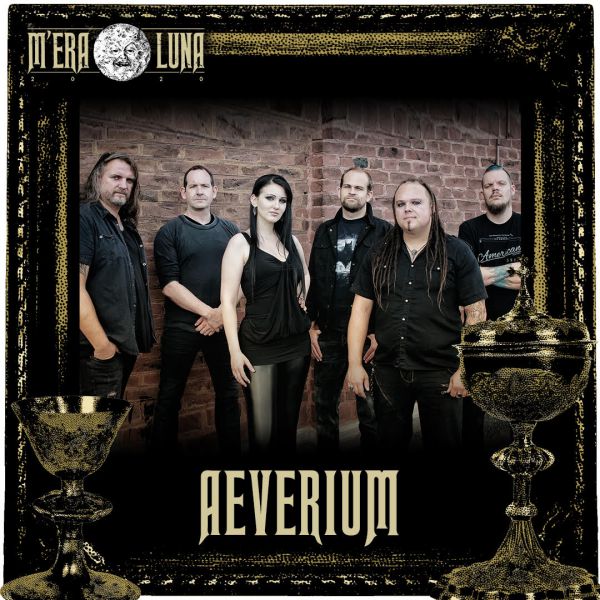 The amazing Mera Luna festival will take place from 08.08.2020 - 09.09.2020 in Hildesheim . Aeverium will hit the stage there for the third time already.
New vocalist Vanessa Katakalos announced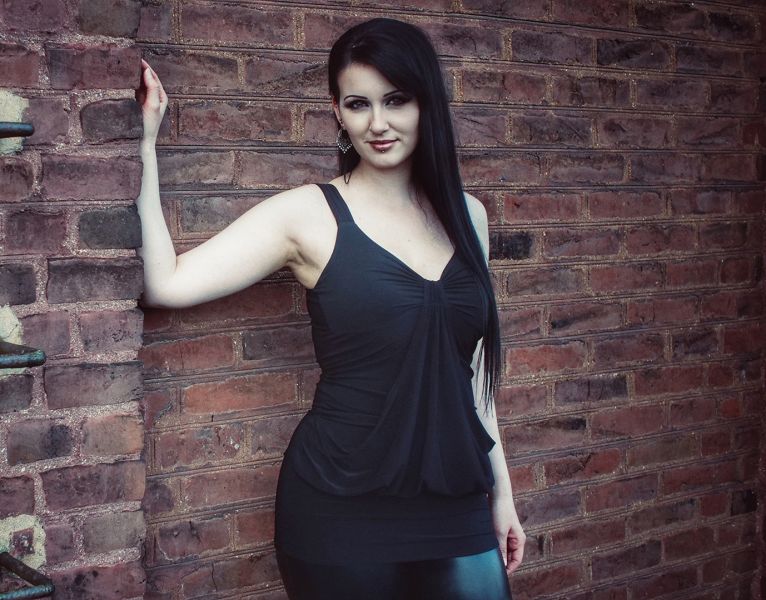 Since we definetly know for many weeks that we have to watch out for a new female singer we already started to check out the scene. To step into Aevas footprints was a realy hard score to be done as you might know..... Today we are more than thrilled and excited to let you all know that we finally found the right singer with the right attitude:
Vanessa Katakalos from the area Friedrichshafen is the new female singer of Aeverium
I'm really happy and I'm looking forward to the upcoming time with Aeverium and their gorgeous fans!!! I already felt in love with the band since i saw the guys with Lord Of The Lost on some concerts as their supportband. I'm soooo excited to enter the stage with the guys!" says Vanessa about her new position as the female leadsinger.
Her premiere-gig is going to be at the Herbststurm Festival Oldenburg on 20.10.2018. After this they will be on tour with their compadres of Lacrimas Profundere and also their hometown-show which will take place at Rockschicht in Viersen on 23.11.2018.
Gigs with Lacrimas Profundere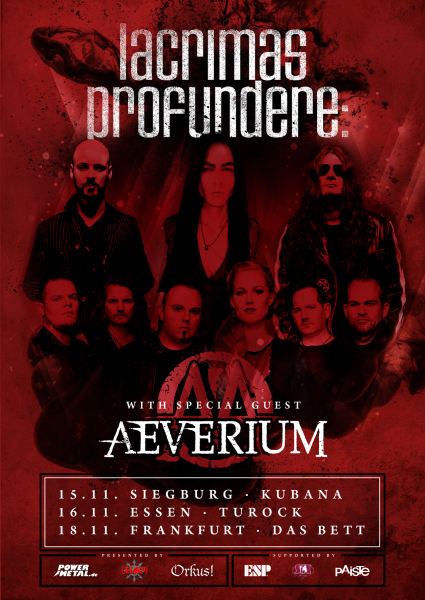 On Tour with Lacuna Coil and Cellar Darling

11/11/2017 DE - ANDERNACH, JUZ
25/11/2017 DE - LEIPZIG, Hellraiser (with special-guestsinger: Micky Huijsmans
26/11/2017 DE - WEINHEIM, Café Central
06/12/2017 LUX - ESCH SUR ALZETTE, Kulturfabrik
07/12/2017 FR - LYON, Ninkasi Kao
08/12/2017 FR - VAUREAL, Le Forum (with special-guestsinger: Micky Huijsmans)
11/12/2017 DE - BOCHUM, Zeche
13/12/2017 FR - ANGERS, La Chabada
14/12/2017 FR - COLMAR, Le Grillen
15/12/2017 NL - HENGELO, Metropool
Aeverium Wacken Winter Nights 2018
Aeverium will return to Wacken very soon: Wacken Winter Nights 2018!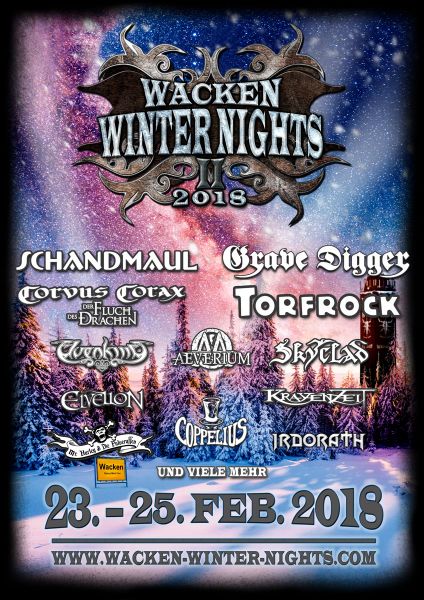 Aeverium performing at Wacken Open Air 2017
On this year´s Wacken Open Air Aeverium will perform a very special concert at the legendary Wacken Metal Church on August 2nd:
It´s gonna be loud and plugged in the church of Wacken!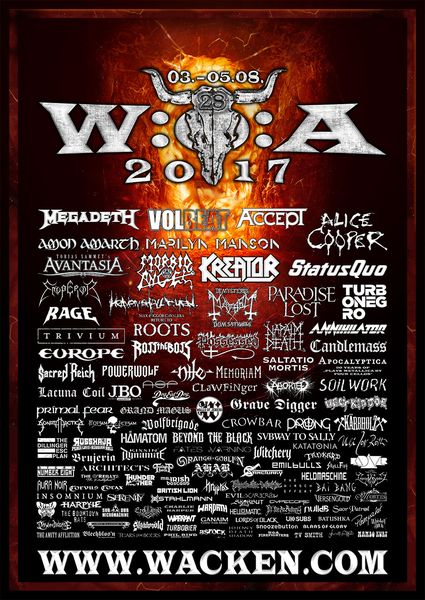 Out of Line Weekender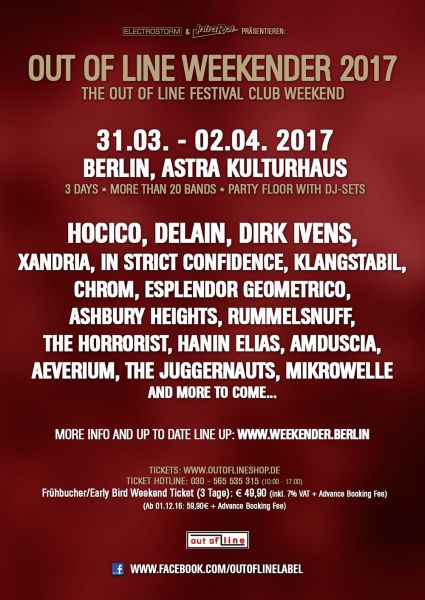 Aeverium will perform at the Out Of Line Weekender together with Delain, Xandria and many more.
Order your tickets here:
Shows with Delain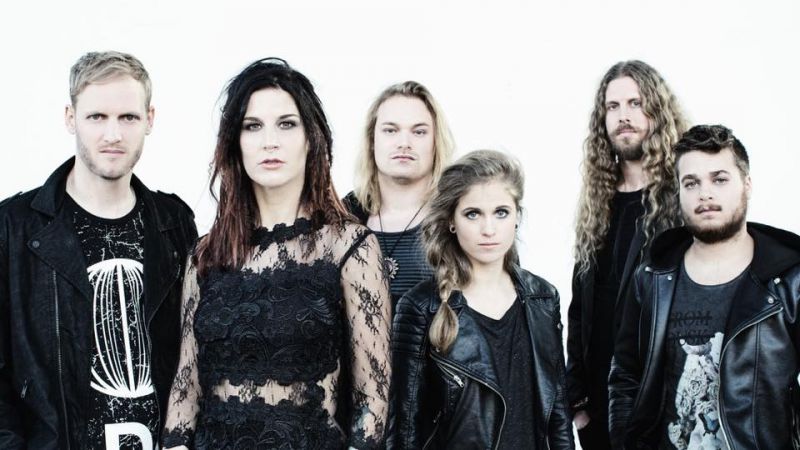 Aeverium will support the Highflyers of Delain at the following dates:
04.02.2017 Poppodium Metropool, Hengelo
10.02.2017 Bibelot Poppodium, Dordrecht
17.03.2017 P 60, Amstelveen
17.02.2017 Poppodium Grenswerk, Venlo
Castle Rock 2017