Gigs with Lacrimas Profundere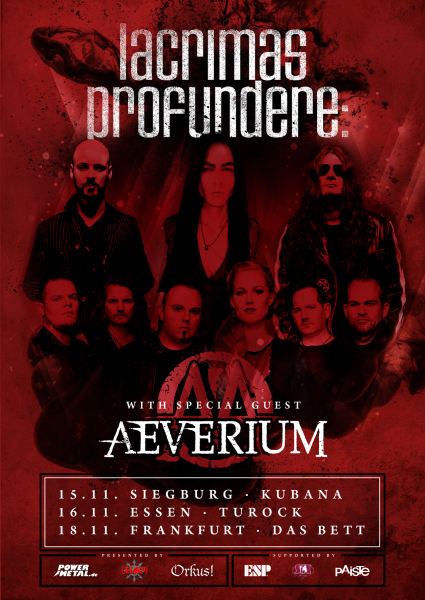 On Tour with Lacuna Coil and Cellar Darling

11/11/2017 DE - ANDERNACH, JUZ
25/11/2017 DE - LEIPZIG, Hellraiser (with special-guestsinger: Micky Huijsmans
26/11/2017 DE - WEINHEIM, Café Central
06/12/2017 LUX - ESCH SUR ALZETTE, Kulturfabrik
07/12/2017 FR - LYON, Ninkasi Kao
08/12/2017 FR - VAUREAL, Le Forum (with special-guestsinger: Micky Huijsmans)
11/12/2017 DE - BOCHUM, Zeche
13/12/2017 FR - ANGERS, La Chabada
14/12/2017 FR - COLMAR, Le Grillen
15/12/2017 NL - HENGELO, Metropool
Aeverium Wacken Winter Nights 2018
Aeverium will return to Wacken very soon: Wacken Winter Nights 2018!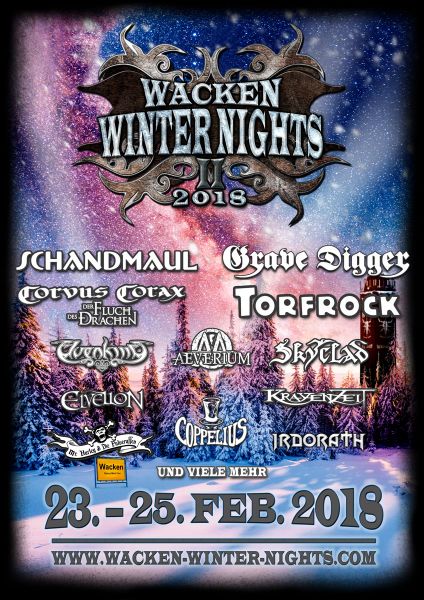 Aeverium performing at Wacken Open Air 2017
On this year´s Wacken Open Air Aeverium will perform a very special concert at the legendary Wacken Metal Church on August 2nd:
It´s gonna be loud and plugged in the church of Wacken!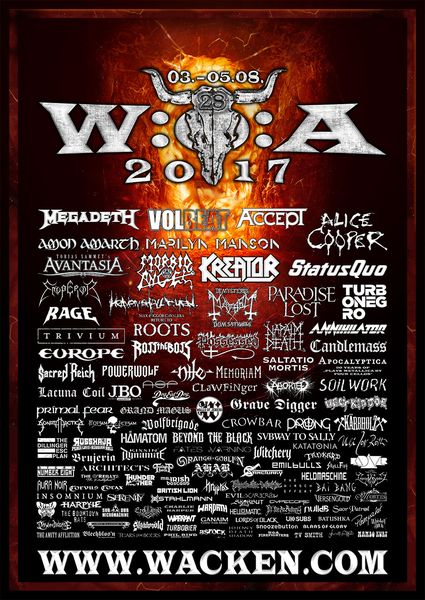 Out of Line Weekender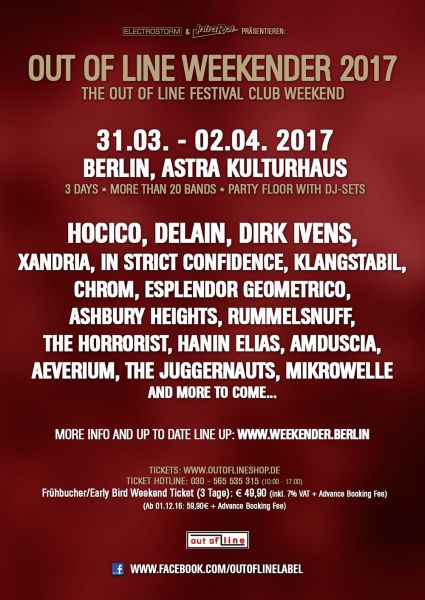 Aeverium will perform at the Out Of Line Weekender together with Delain, Xandria and many more.
Order your tickets here:
Shows with Delain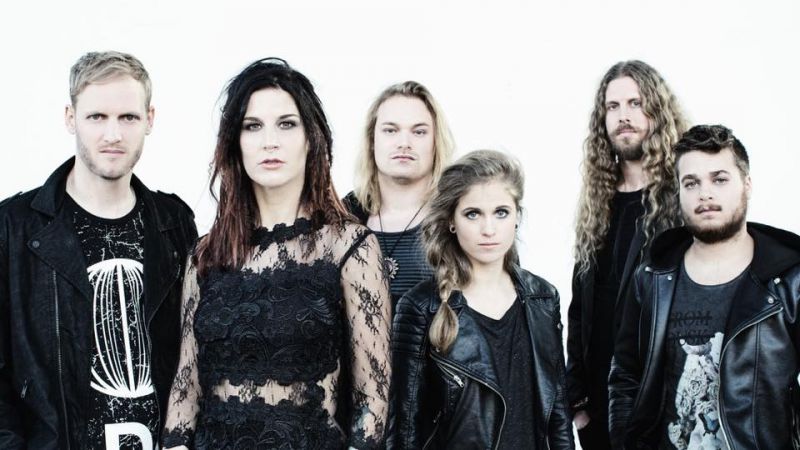 Aeverium will support the Highflyers of Delain at the following dates:
04.02.2017 Poppodium Metropool, Hengelo
10.02.2017 Bibelot Poppodium, Dordrecht
17.03.2017 P 60, Amstelveen
17.02.2017 Poppodium Grenswerk, Venlo
Castle Rock 2017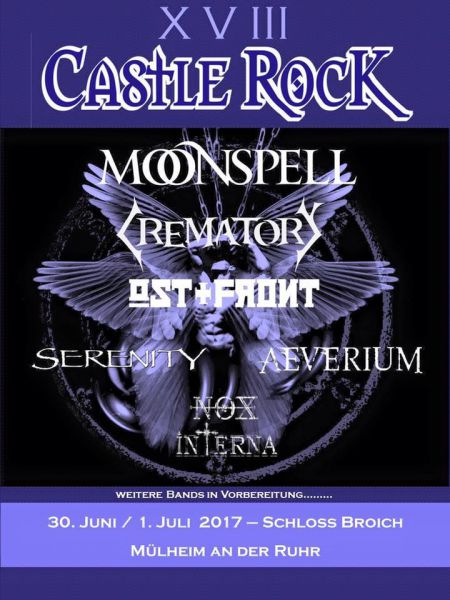 Aeverium supporting Lord of the Lost
Aeverium will support the Lord of the Lost on their Raining Stars Tour 2017!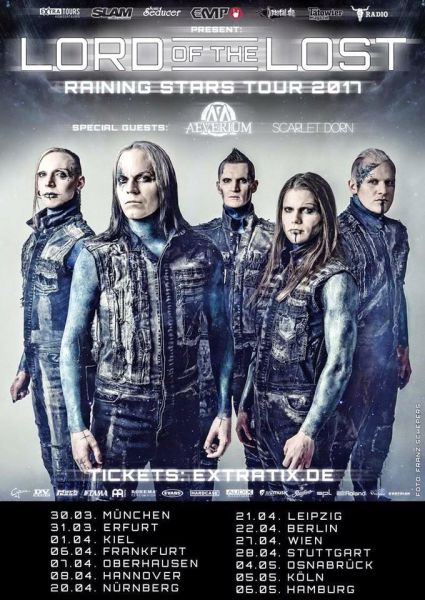 Aeverium supporting Kamelot
Aeverium will support Kamelot on their European Haven Tour 2016 Part 3!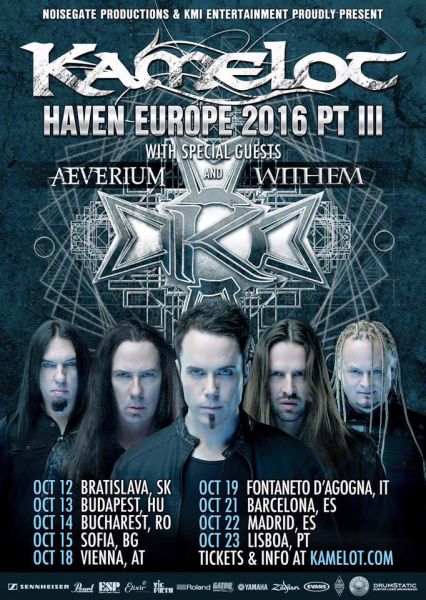 Aeverium supporting Kamelot
Besides Serenity Aeverium will support Kamelot on their Haven Tour 2016:
21.04. Prag (CZ)
22.04. Andernach (D)
23.04. Antwerpen (BE)
24.04. Zwolle (NL)